Jiyo Jaago Foundation (JJF) is a non-governmental organization established by a few courageous individuals who were inspired by India's rich traditions and timeless values. JJF's aim is to draw attention towards the rapidly deteriorating and depleting quality of human life and living. And its mission is to awaken the people, make them understand the seriousness of the situation, and guide them to take corrective measures for fuller, more rewarding and happier lives.
OUR NAME IS
OUR MESSAGE

– OUR WORK IS

ITS EXPRESSION
JIYO – Even though human being is the most intelligent and capable creature on Earth, the lives of most of them today revolve merely around activities that all animals, birds and creatures do — finding food, making shelter, procreating, and having fun till they die. This loss of life in vain is deeper mourned because it could have been utilized to make the Earth and its societies better.
JAAGO- Refers to the harmony of senses upon which the foundation of an upright character can be built and, according to which, actions of Lokmangal can be performed. The purpose of life is not to run away from it, but to embrace it with awakened senses. The Vedas exhort human beings to rise, wake up and get prepared to achieve the goals that they have come to achieve in this life. Don't just live; thrive with awakened awareness.
Reach out to the unreached;
Support those who need a helping hand;
Empower those who need it the most;
Awaken and shed light on the path to living richer, fuller and happier lives;
Turn the challenge of rural-urban divide into an opportunity to create win-win situations between the rural folks and urban dwellers…
Our work ultimately helps strengthenthe main pillars of the society — Health & Education with good character nurtured by Human Values. We help ordinary people to expand their understanding levels, observe the misunderstanding of the world, and do something about it.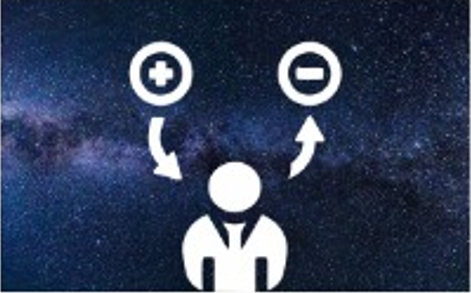 Through our work we shall bring about peaceful and productive harmony not only within individuals and amongst human beings, but also between human beings, planet Earth and its other inhabitants.